Wasteland Waterway Cave Revisited

This set of pictures is of Wasteland Waterway Cave. The cave is located in Ontario, Canada. I put this set of pictures together to show off the formations in this gem of a Southern Ontario cave. I will let the pictures do most of the talking.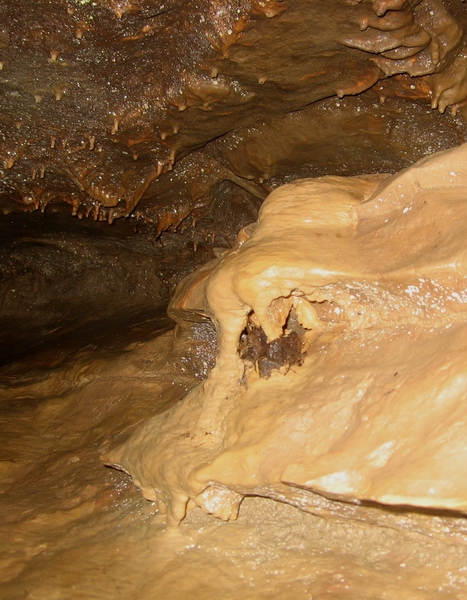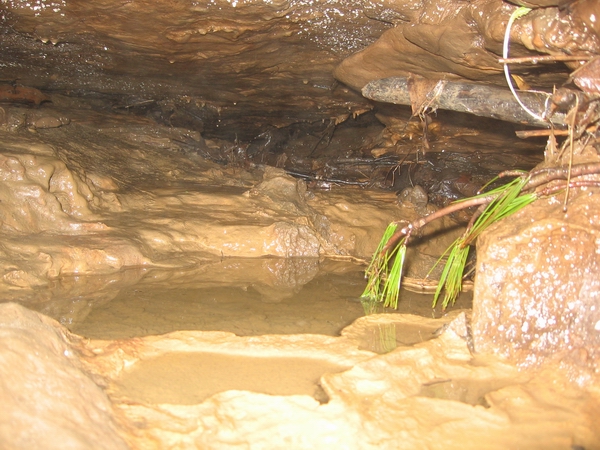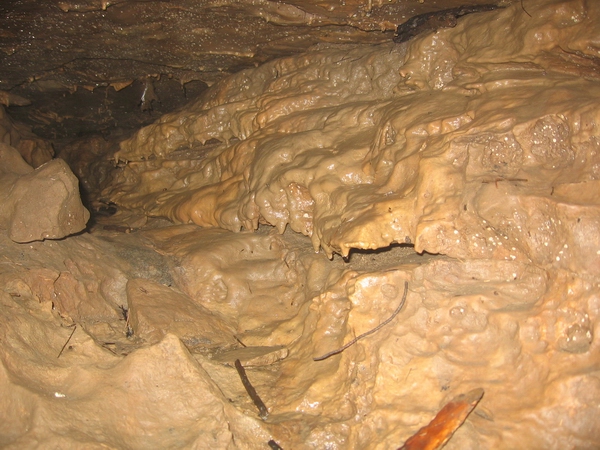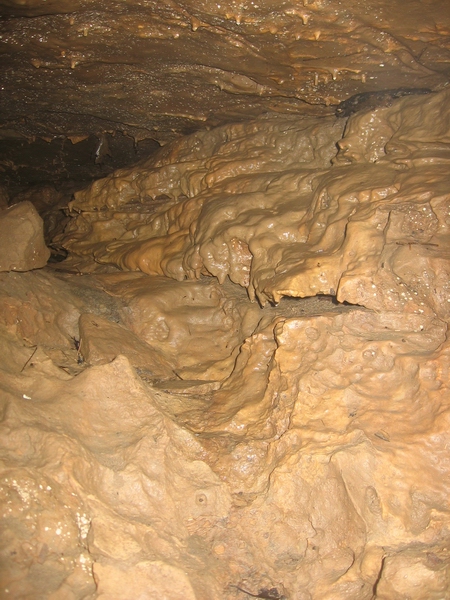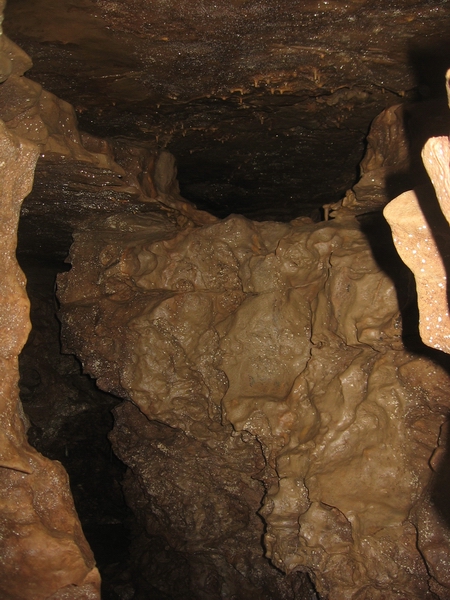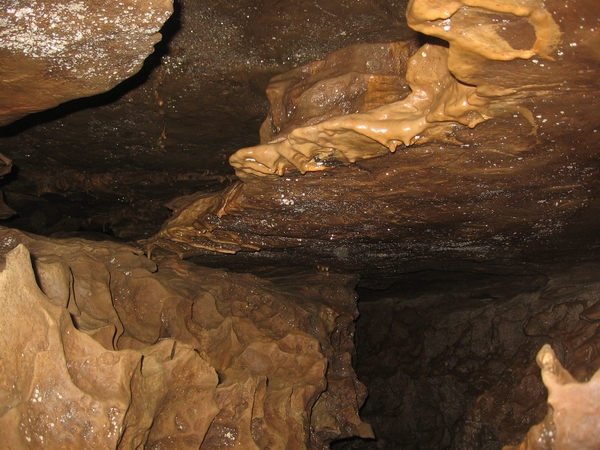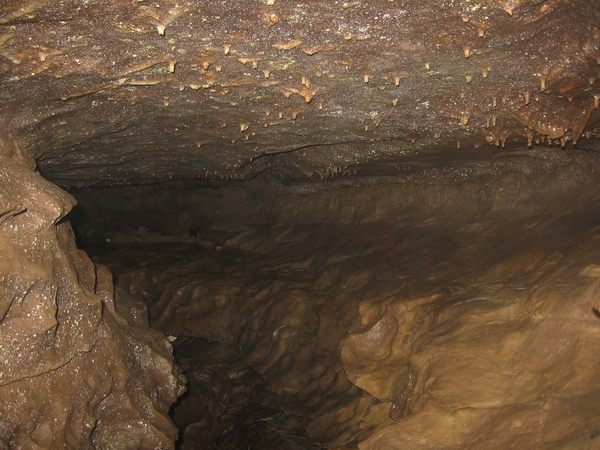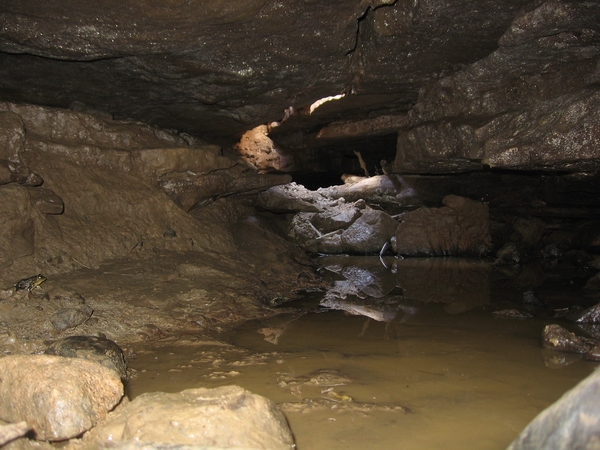 Looking back at the karst window. Some cave life inadvertently got caught in the photo, left hand side.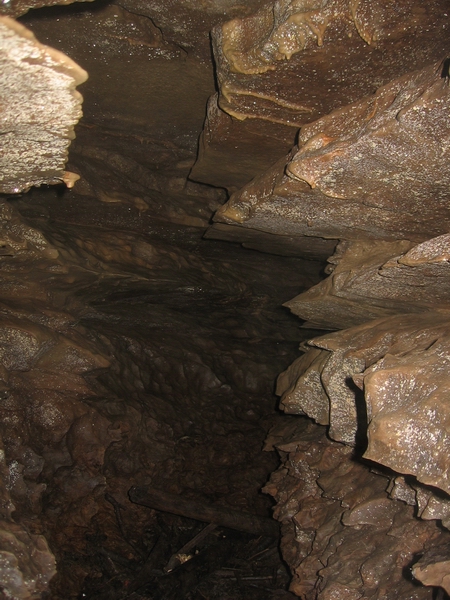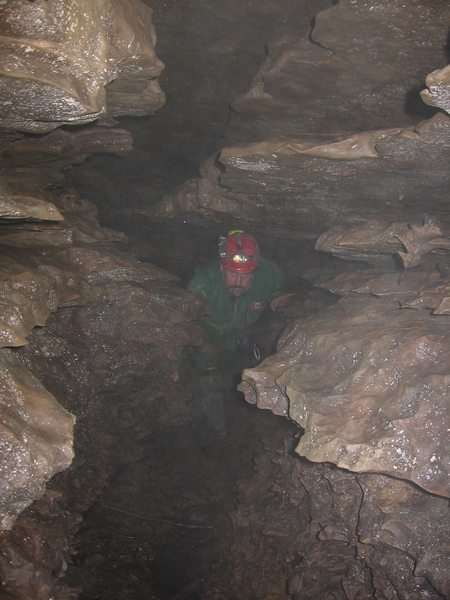 M Gord. A rare walking size passage for an Ontario cave.





Homepage


jeff@ontariocaves.com