Classified Cave #2
Classified Cave #2 is a nice size cave located in Southwestern Ontario, Canada. The cave consists of some walking passages and numerous crawls. The cave is very well decorated with lots of flowstone. Its a very tricky cave to find. The scenery around the cave is almost as beautiful as the cave itself. One of Ontario's finest secret little gems.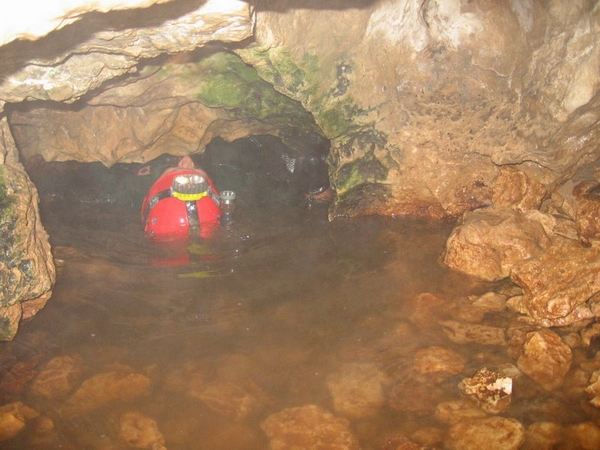 Ontario caving at its finest.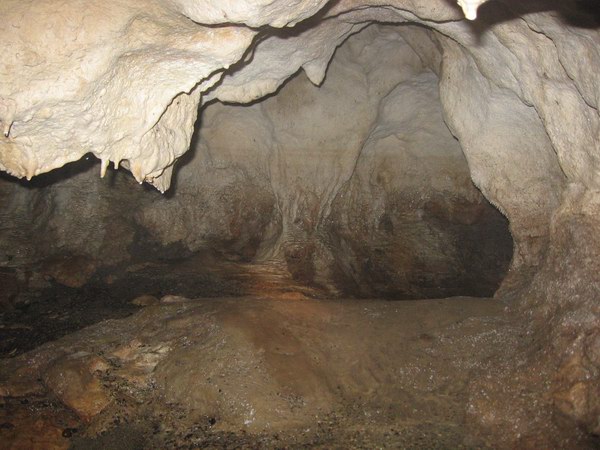 One of the many passages and side passages. Notice the high water marks on the wall.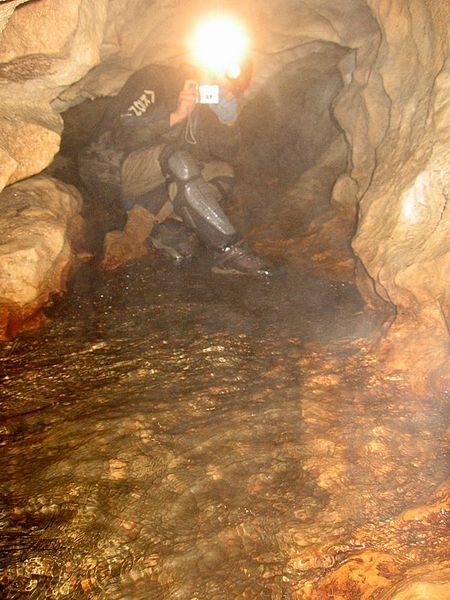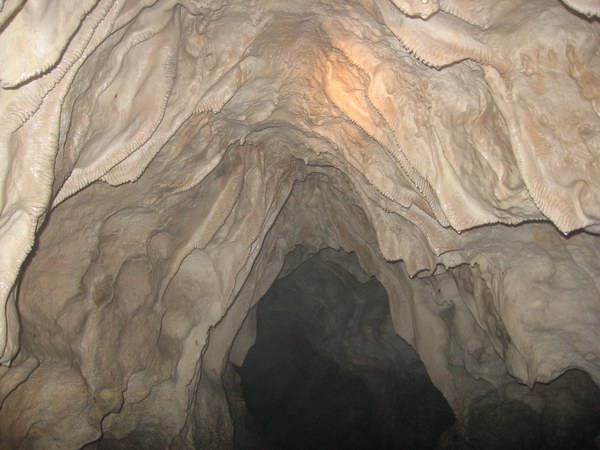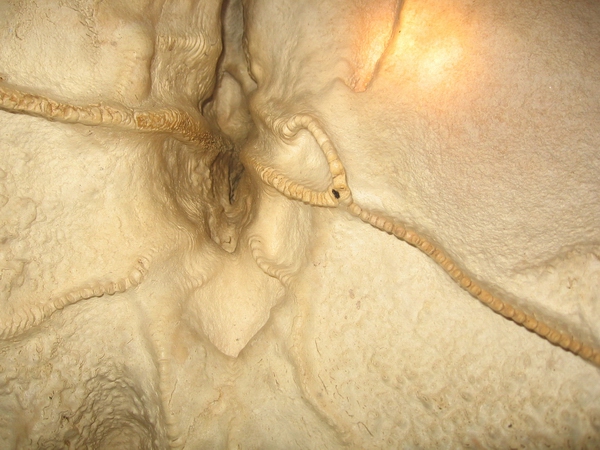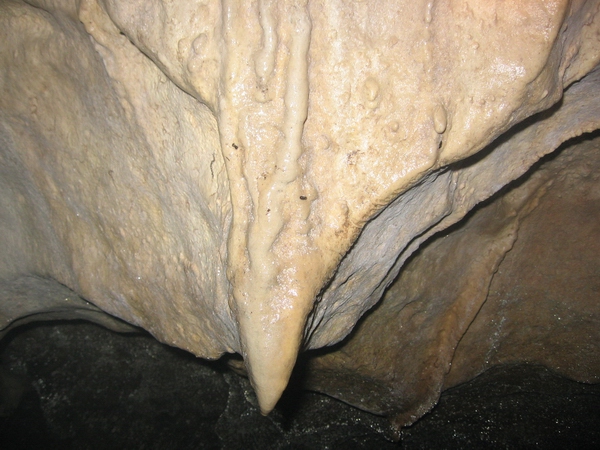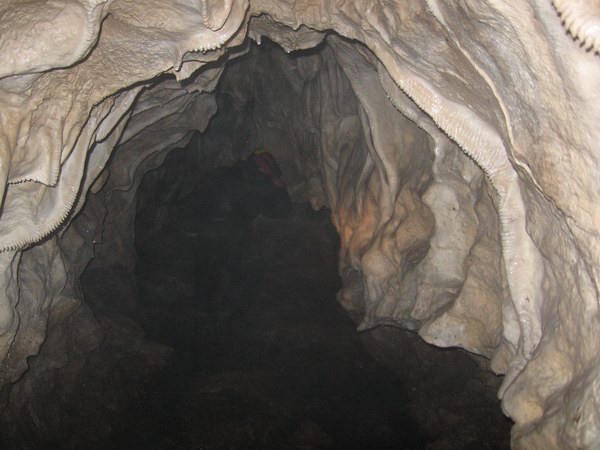 Note the man for size.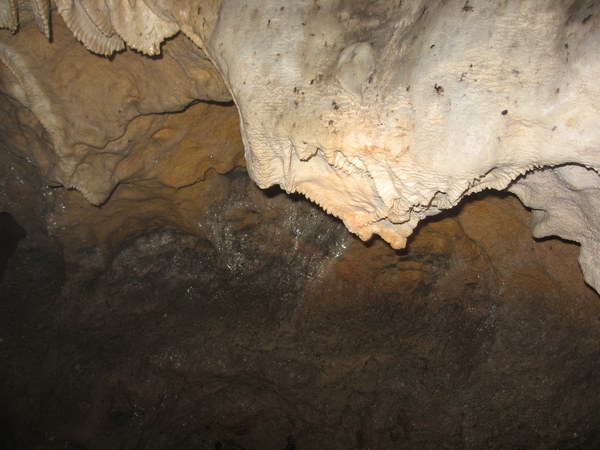 Endless formations.





Homepage

jeff@ontariocaves.com