Travertine Cave


Travertine Cave was a good find for following up on an online lead. The cave is essentially a large undercut on a small river. The travertine formations have draped down and created a cave that runs the length of the undercut. Constant seepage of water has created numerous formations and rimstone dams. The crawl passage tapers down and appears to go in around 8 meters. The cave is located along a small river in Southern Ontario in the heart of the Golden Horseshoe. For more images of various Ontario caves just click on the Homepage link at the bottom of the page. If you know of a cave location that is not on my site, click on the email link below and send me an email.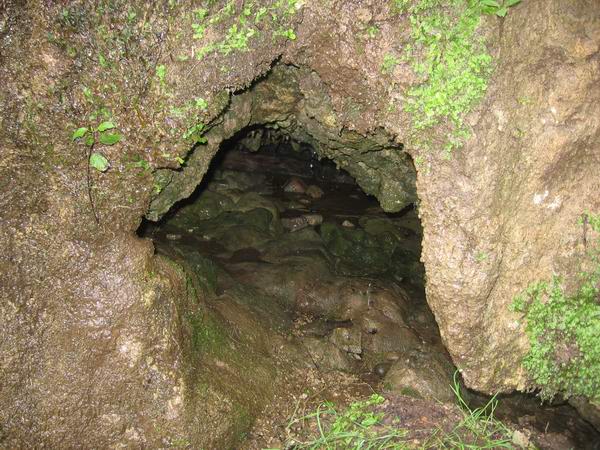 One of the few entrances to Travertine Cave.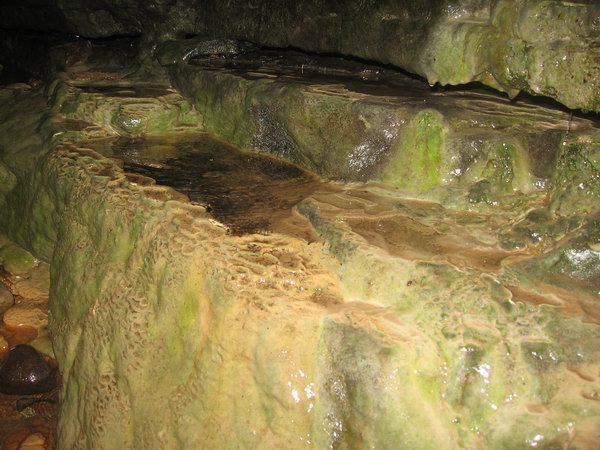 Some rimstone dams.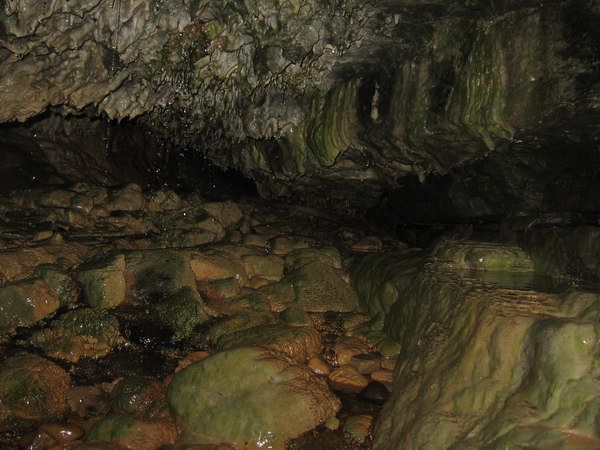 The main passage.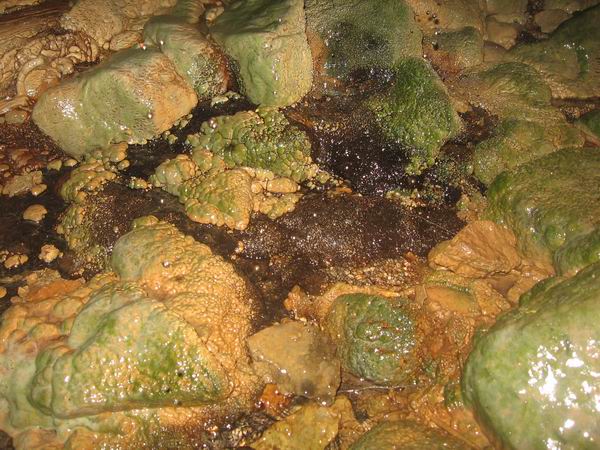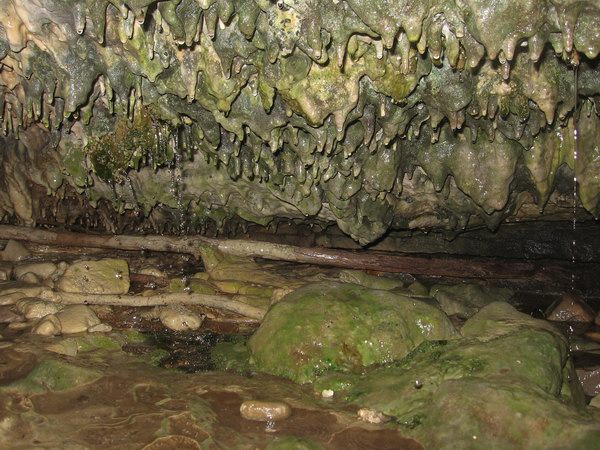 Interesting deposits forming on the log.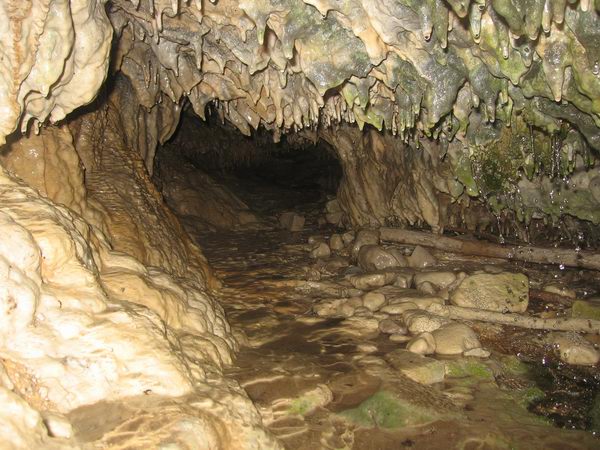 The main passage. Does it continue?