Rover's Cave



Rover's Cave is located in Southwestern Ontario, Canada. It is well off the beaten path and very hard to find. The cave has numerous entrances and measures in at a length of 115 meters. Most of the passages are walkable, although there are some slither side passages. The cave entrances are at different levels making it a fun cave to explore. There is some debate as to how this cave was formed, possibly a karst cave modified by an ancient sea. Some nice scalloping would show water modification. During the visit some local residents out for a hike popped in to visit, they said in the winter the ice formations are spectacular. Might be worth a spring thaw visit.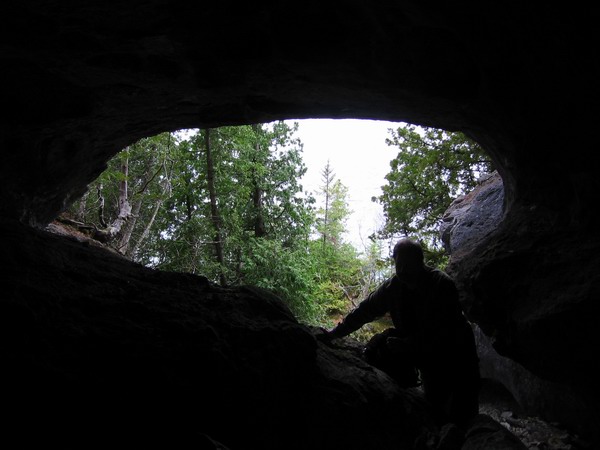 The key hole shaped entrance to Rover's Cave, Ontario.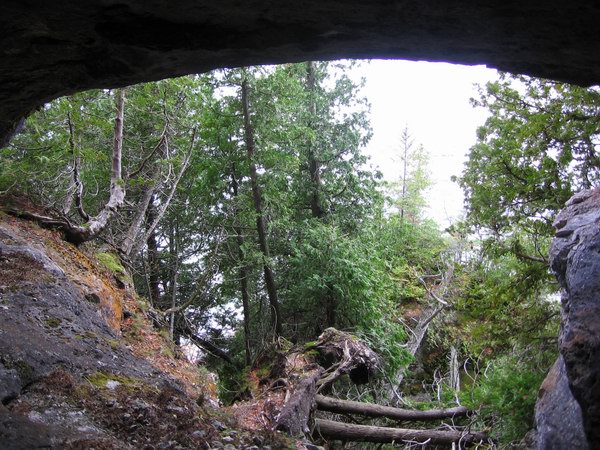 Looking out of the entrance to Rover's Cave.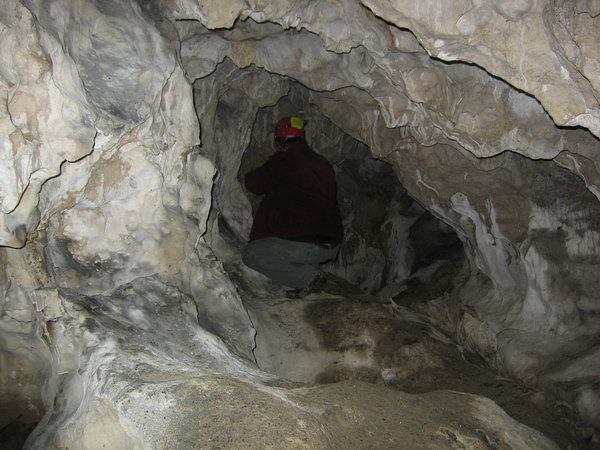 A small side passage in Rover's Cave.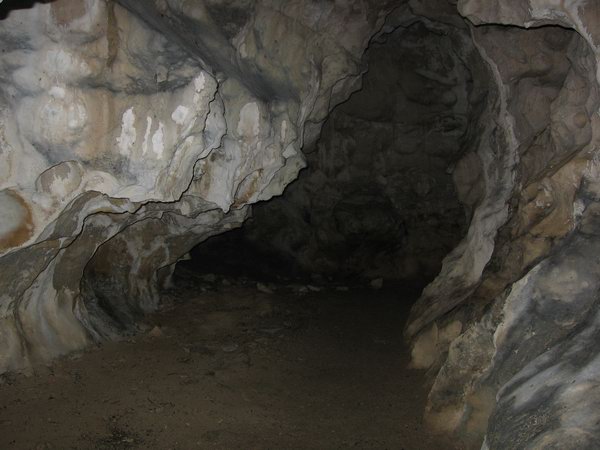 Walking passage in Rover's Cave.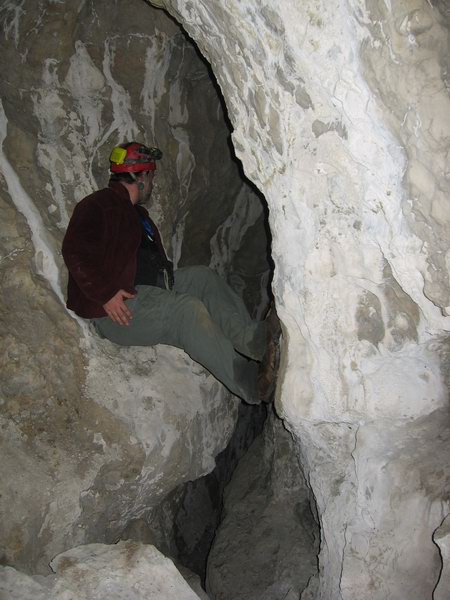 M, Gord hard at work in Rover's cave.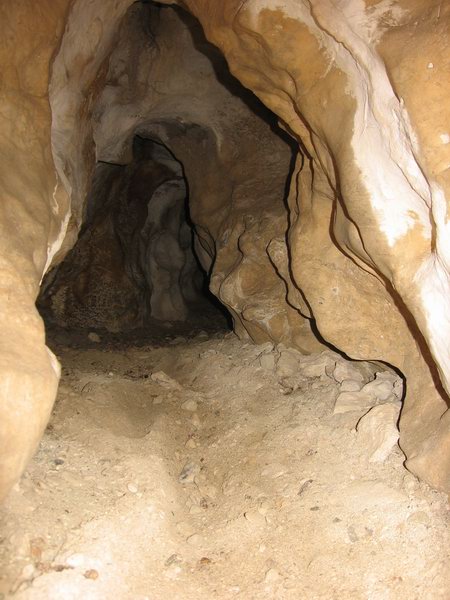 A tight slither passage at the end of the cave.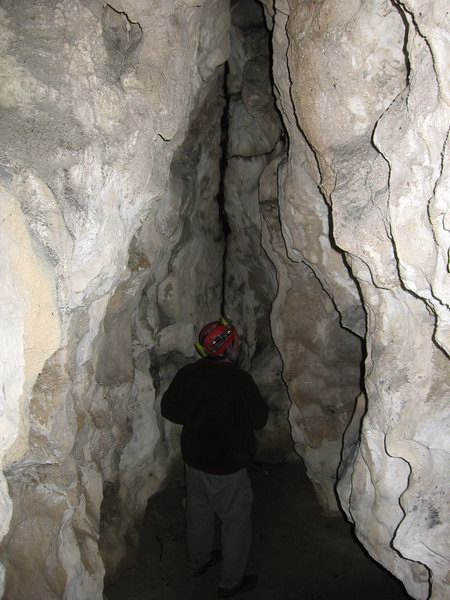 One of the taller parts of the cave.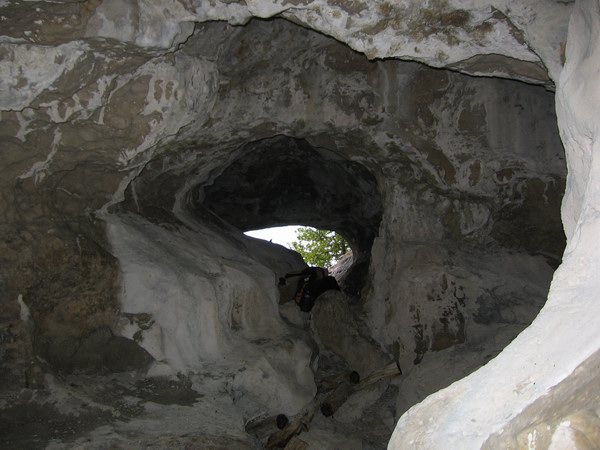 Looking out of one of the few entrances. Note the backpack in center for size reference.



Homepage

jeff@ontariocaves.com