Marmora Maze Caves


The following set of photos is of the Marmora Maze Caves in Ontario, Canada. This site has a large complex of interconnecting cave passages that head off in every direction imaginable. The passages range in size from walking passages to tight crawls, staying dry is impossible and getting wet is inevitable.
Some very small formations were present in the passages, but its the ice formations in winter that make the 4.5 hour trip (one way) worth it. Early winter is the best as the summer mosquitoes will eat you alive, at least until you get underground.
No matter where a caver steps in this area of Ontario they will be on the verge of discovering something new, every time I have been here new leads have been discovered and explored. The Marmora area of Ontario is sure to reward any caver that puts in some time looking around, above ground or under ground.
Enjoy the pics, my contact info and Caves of Ontario website link are at the bottom of the page.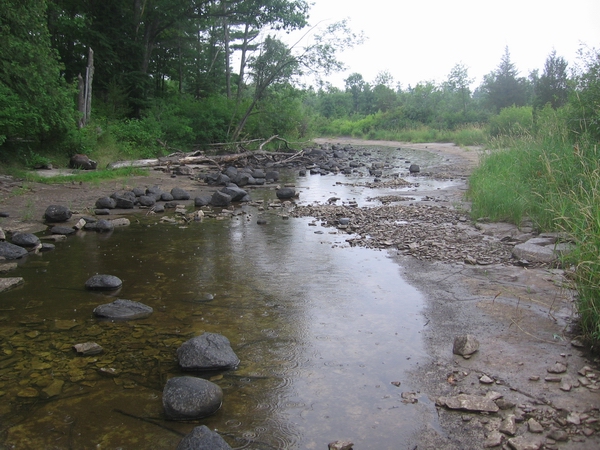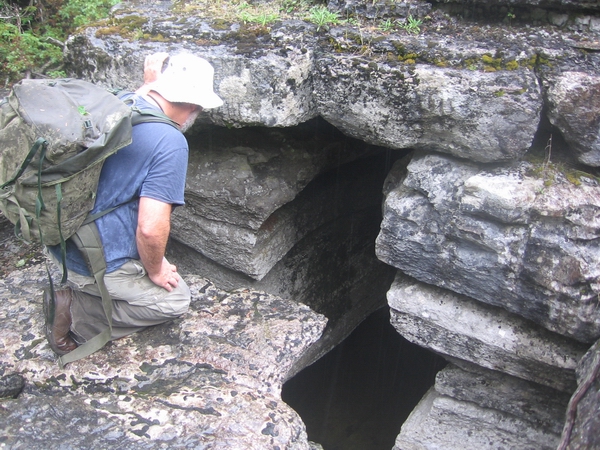 M Gord checking out one of the many maze passages.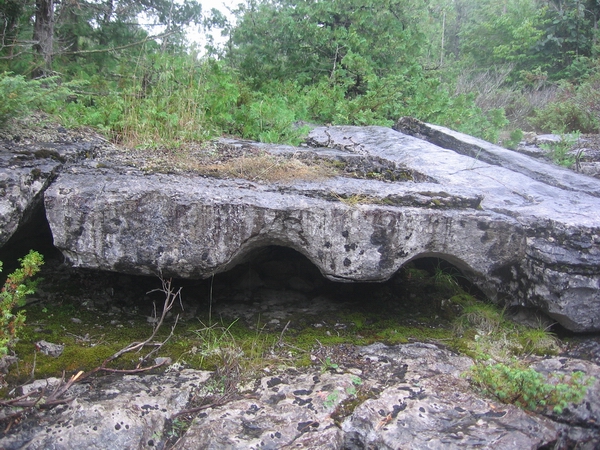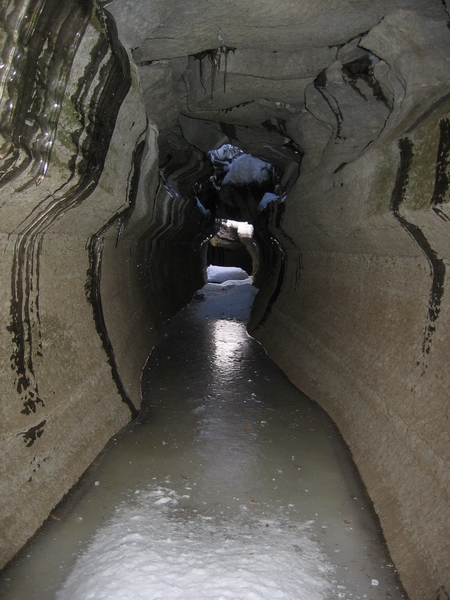 Nothing like sliding along in a frozen winter wonderland.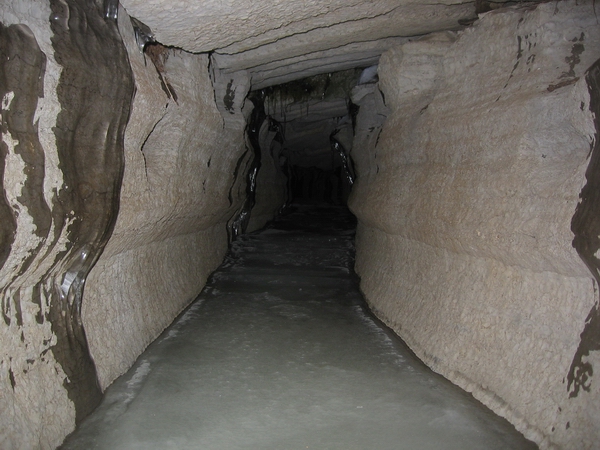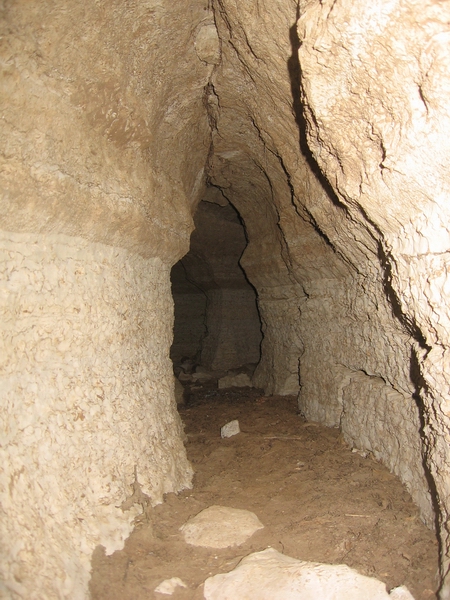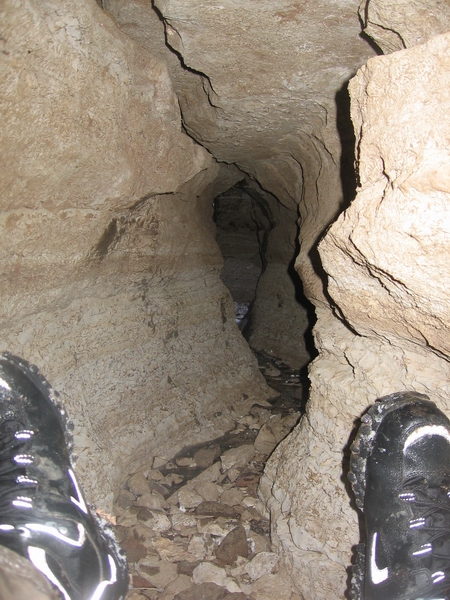 One of the tighter of the maze cave passages.








An interesting column at a four way intersection.







Where good knee pads come in handy, the rock is as sharp as razor blades.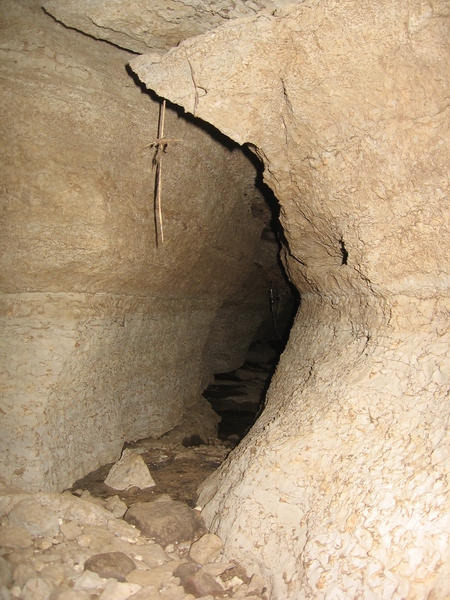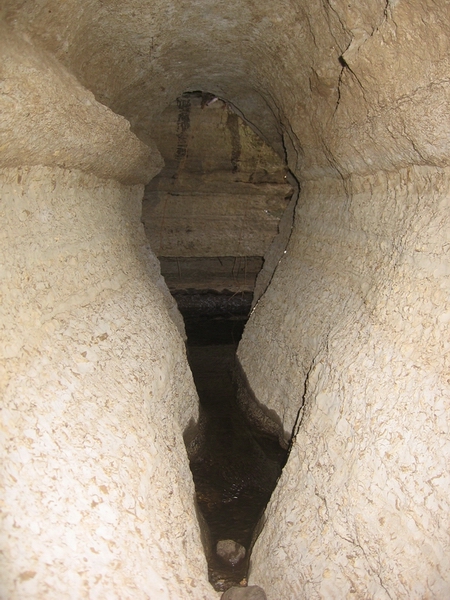 One of the larger passages.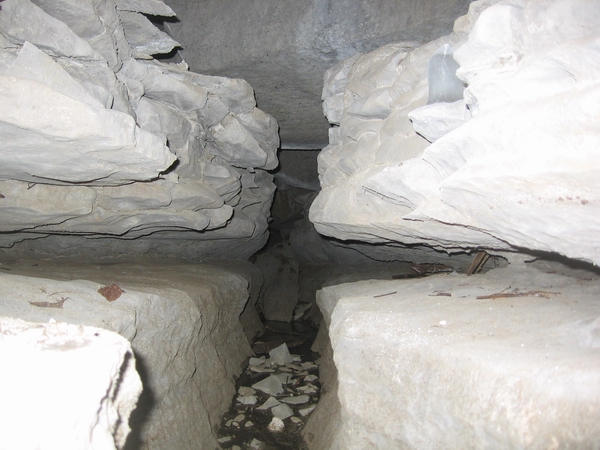 One small patch with a different style of rock. It may not look it, but the passage is human size.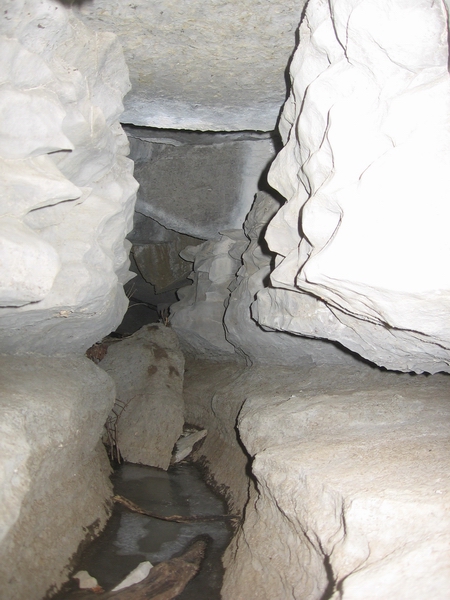 Some very very small white formations.




Homepage
Caves of Ontario


jeff@ontariocaves.com