Kristmas Cave



A chance discovery at the end of a long day of caving. Kristmas Cave, yes Kristmas with a K, is located at the end of a long blind valley. A quick exploratory poke with a shovel and Ontario has another new cave. The entrance has been chocked with farm debris for many years, but a little shoveling and we were on our way. The passage is a tight crawl with some nice formations. It was late in the day when we made our breakthrough and a full exploration will have to wait for another weekend, but the passage does continue and it can only get bigger. Its another cave in the area of Niagara Falls that at one point was thought to be void of any good caves. Ontario is showing that there is more to be discovered beneath our feet.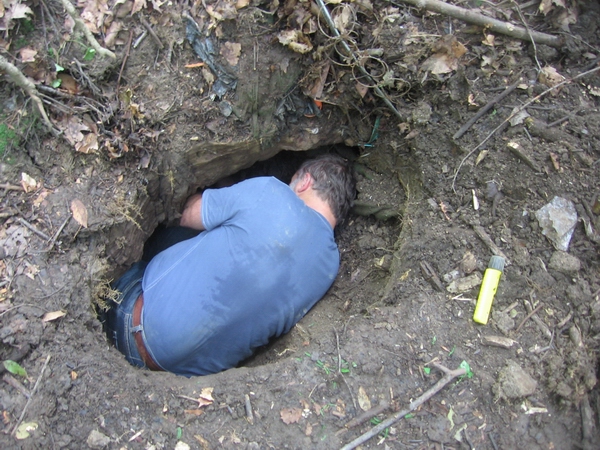 M Gord in the debris clogged entrance to Kristmas Cave.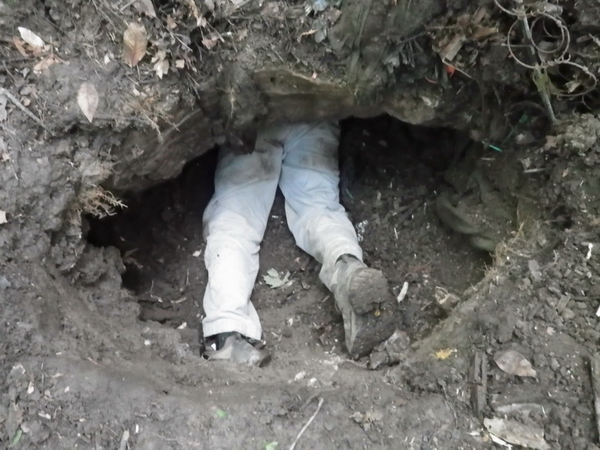 Mystery legs.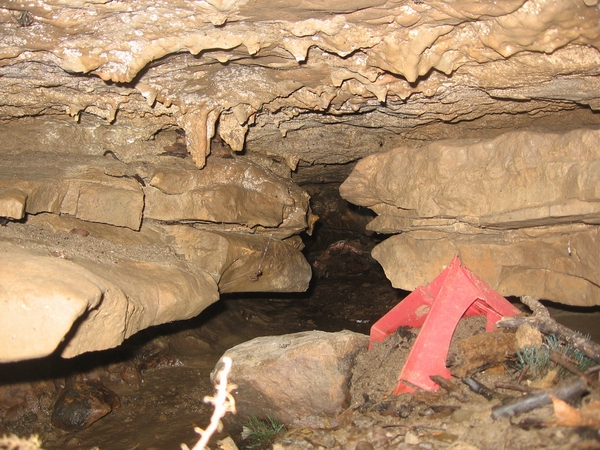 Some small 4 inch long formations by a pinch point at the start of the main passage.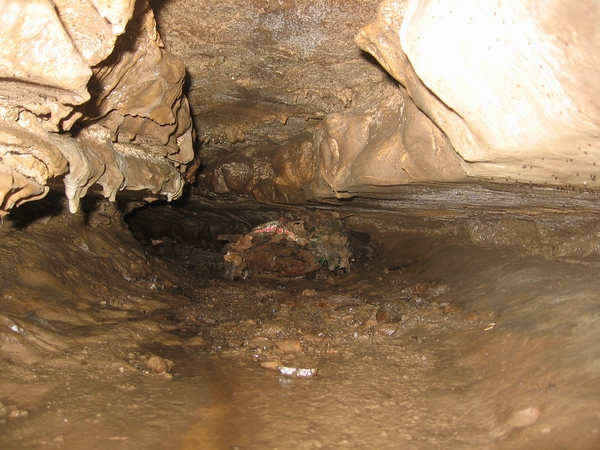 The main passage. About 2.5 feet high by 3.5 feet wide.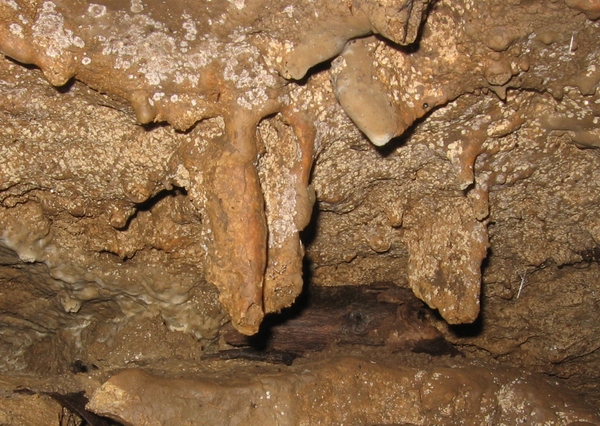 Some 4 inch long formations.




Homepage


jeff@ontariocaves.com