Kinney Cave clean up



The Kinney Cave clean up was initiated by Marcus B, based on a tip from a long time resident of the area. The tip was that there was once a small cave located under this pile of farm debris that was accessible when the local tipster was a kid. Local karst expert Marcus B, secured the proper permission and permits from the local conservation area and the dig began. To date a large pile of boulders has been removed exposing a small worn trough and a 2 Meter deep shaft. A small chamber above some break down hints at the possibility of a hidden passage. As of the last dig the shaft continues a minimum of another 2-3 feet. So far assistance has been provided by the Hamilton Conservation Authority, caver's of the Ontario caver community and FOTEC, Friends of the Eramosa Karst. This is a joint venture to return this small cave to its natural state, and to have some good old cave digging fun in the process.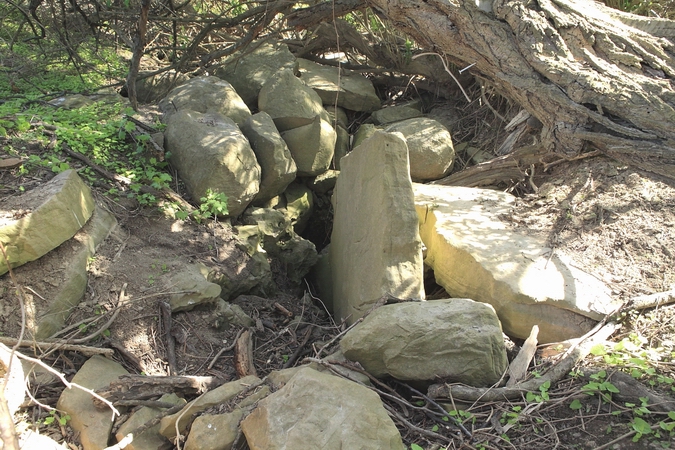 The entrance of Kinney Cave before the clean up began. Phot by M Buck.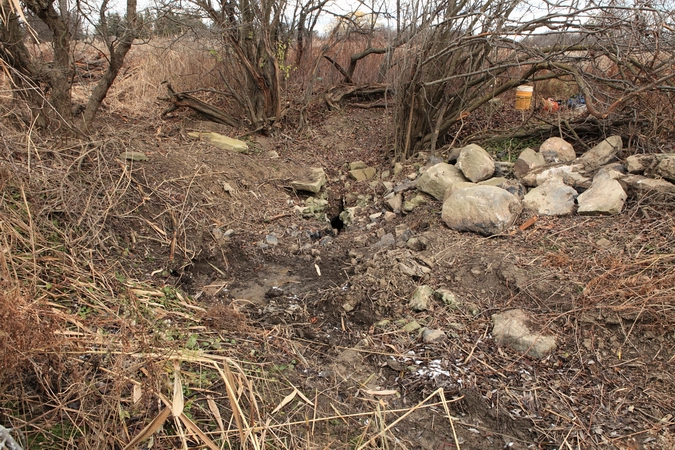 The start of the removal of the farm debris. Photo by M Buck.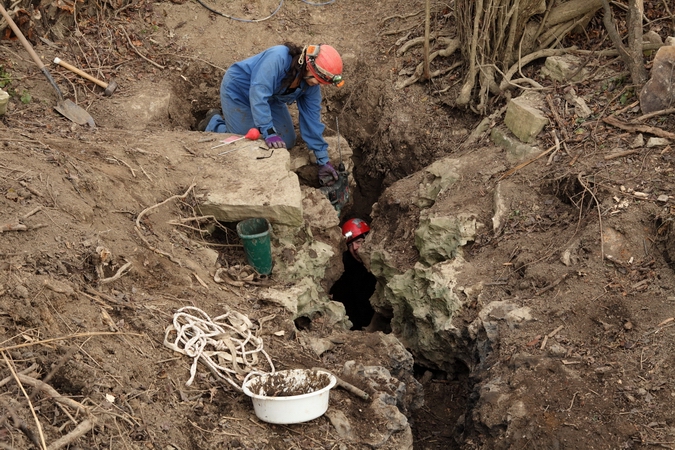 Nina M and Greg W hard at work, if you call cave digging work! Photo by M Buck.







Jessica and Margaret Reid. Photo by M Buck.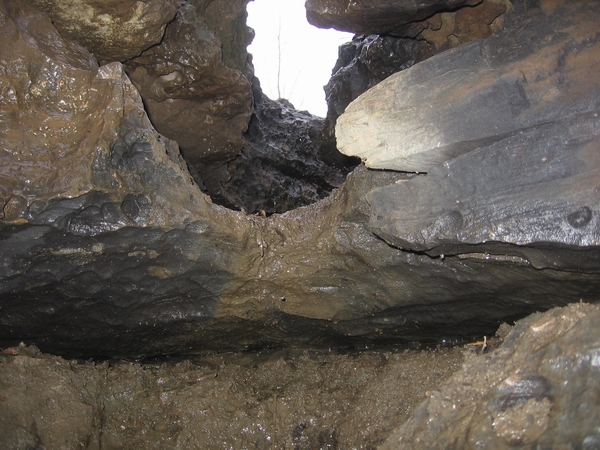 The worn bedrock trough entering the shaft.







Collapsed bedrock along joint, possibly hinting at passage beneath the breakdown.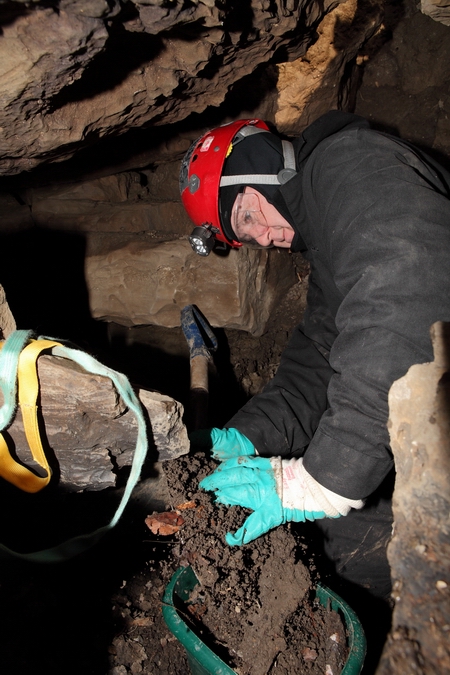 Greg W, the cleanest cave digger around. Photo by M Buck.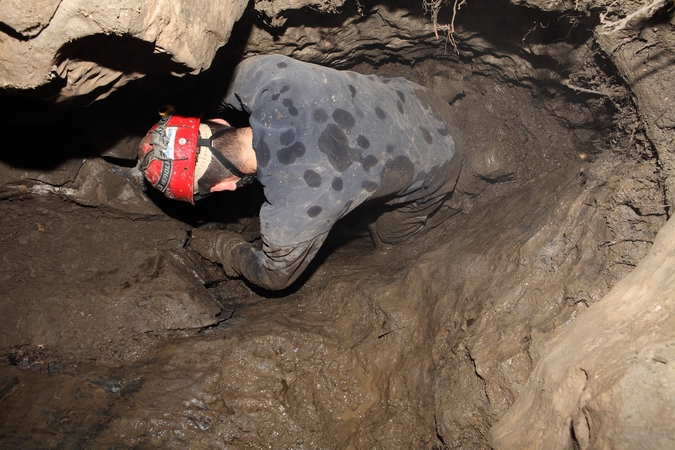 That's better, dirt!! Photo by M Buck.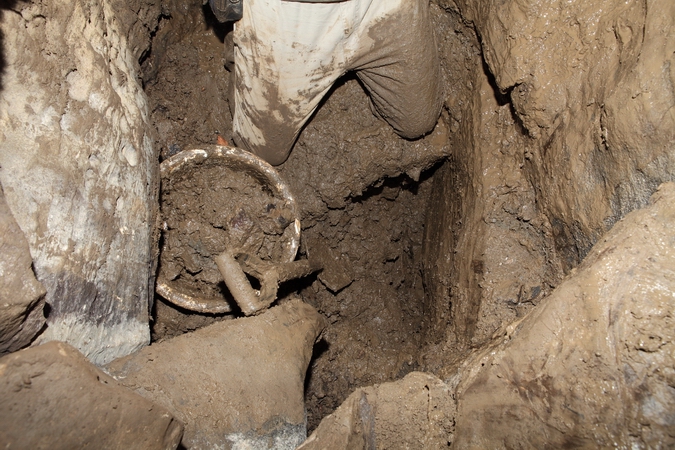 The shaft continues. Photo by M Buck.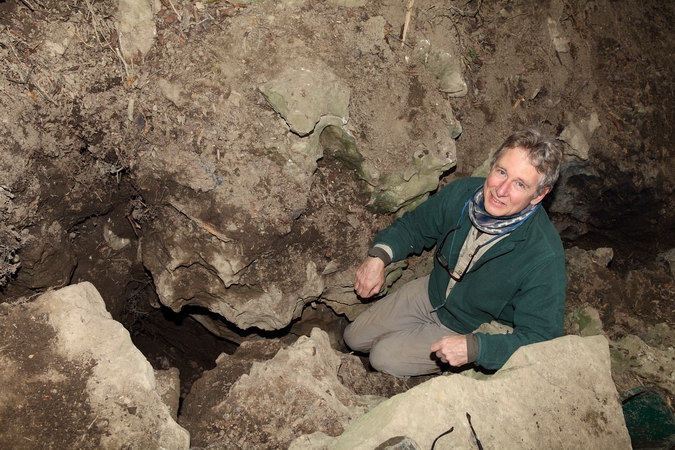 Marcus B.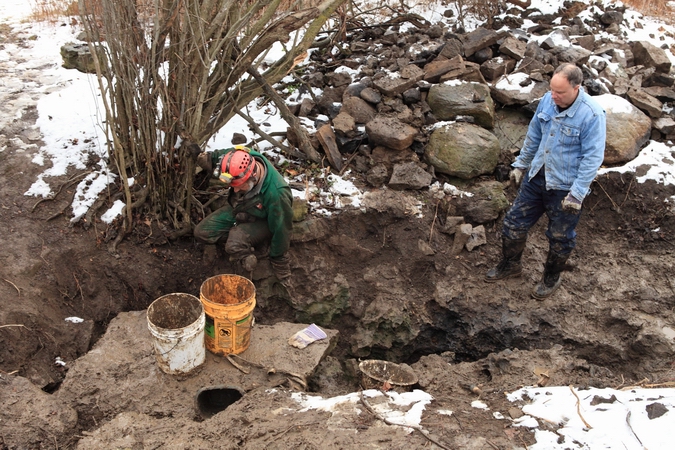 Mick G and FOTEK Chair Brad Gautreau. Photo by M Buck.
The dig will continue another day.




Check out my Caves of Ontario website.
Homepage
www.ontariocaves.com

You can contact myself Jeff at
Jeff@ontariocaves.com