Eramosa Karst Conservation Area


The Eramosa Karst Conservation Area is located in Hamilton Ontario. The conservation area contains examples of 16 different karst features including caves, dry valleys, soil pipes, solution shafts, sinking streams and overflow sinks. It contains the 10th longest cave in Ontario measuring in at 335 meters. The conservation area is run by the Hamilton Region Conservation Authority, and is being run as a kind of karst education park. Numerous trails and interpretive displays line the park and make a good hike at any time of the year.

Unfortunately nearby residential development on the lands that feed the streams that make the karst viable are still a possibility. If these lands are developed the karst will cease to be an active functioning karsts system.

The Friends of the Eramosa Karst are currently fighting a winning battle to secure and protect these lands forever. Please check out there site and support the protection of these sensitive lands.
(Warning, the caves in the park are dangerous and prone to flooding, no one should try to enter the caves, they are for educational purposes only)

Click here and Below to check out my You Tube channel featuring videos of my mineral collecting trips and caving adventures. Off The Beaten Path Crystals is my channel name. If you enjoy the videos click subscribe.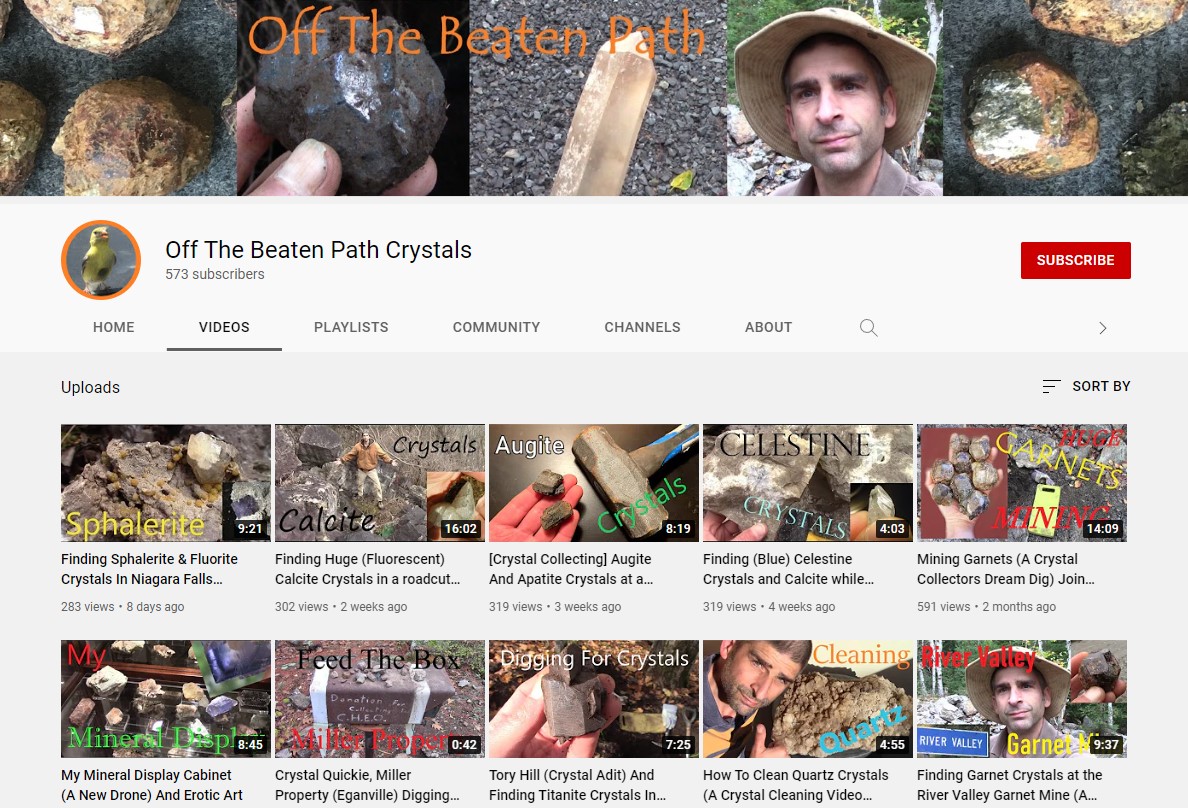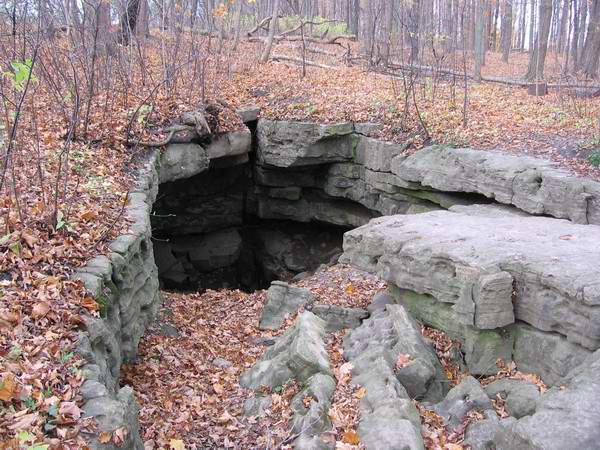 An entrance point to Pottruff Cave.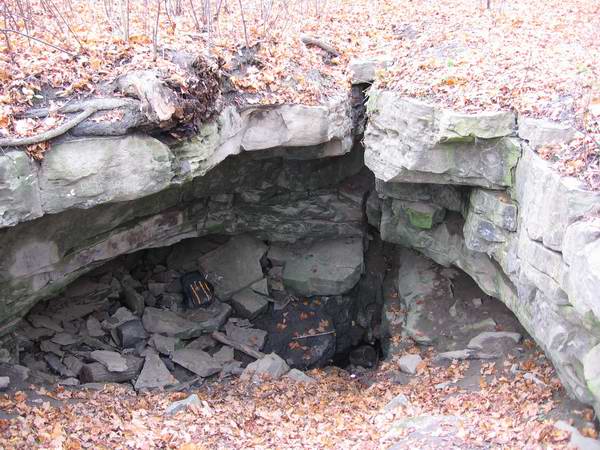 Note the backpack for size.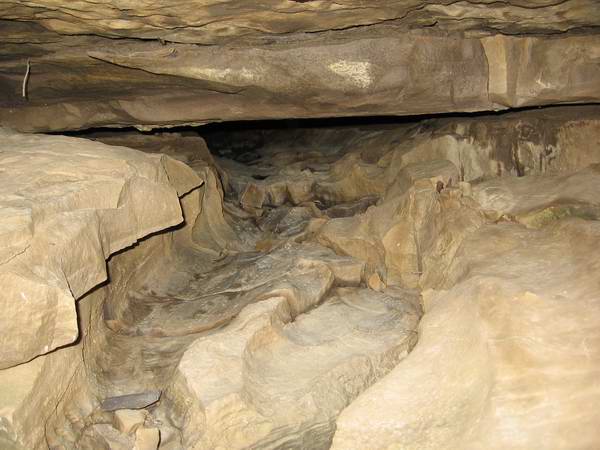 A very tight Pottruff Cave.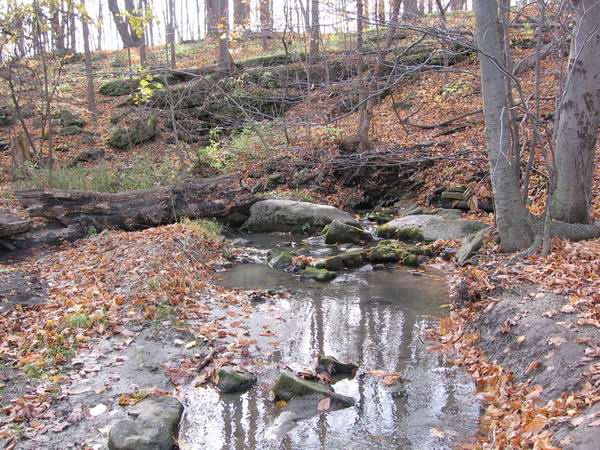 Pottruff Spring.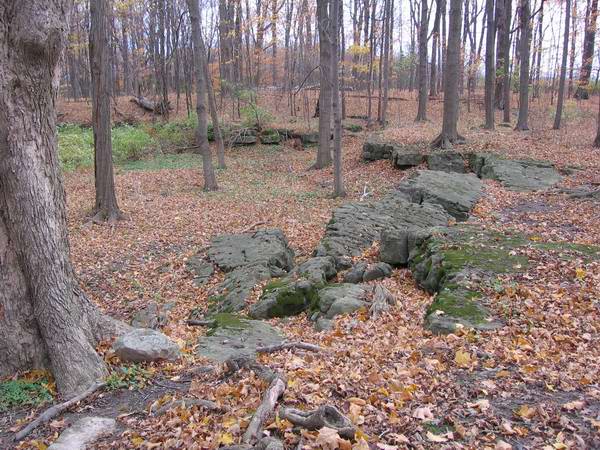 Karst terrain.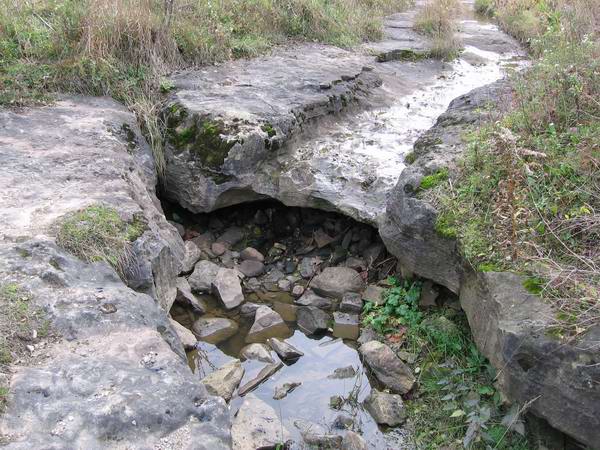 The sink point of Nexus Creek.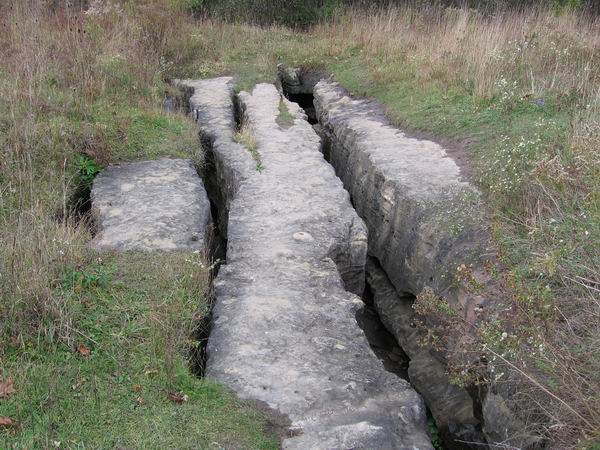 Part of Nexus Cave.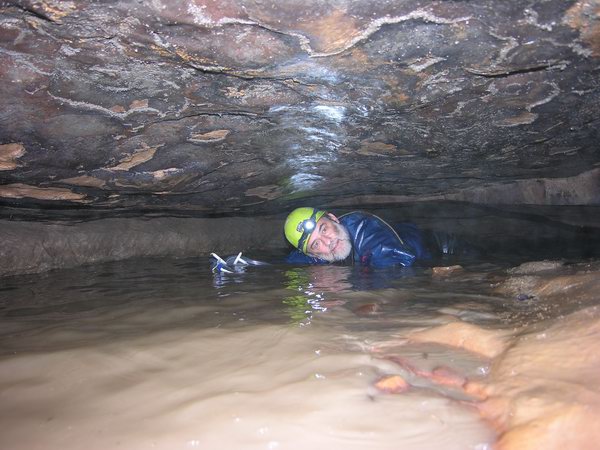 Dr. Stephen Worthington in Nexus Cave. Photo by Marcus Buck.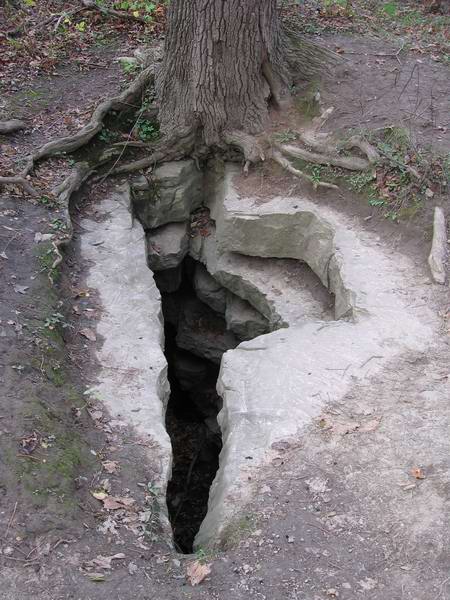 Karst window Nexus Cave.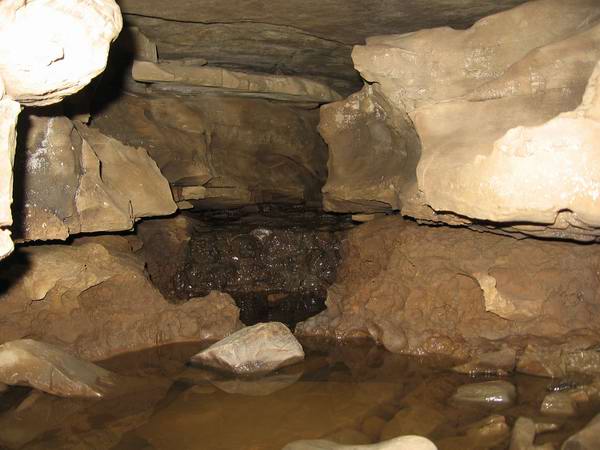 Nexus Cave.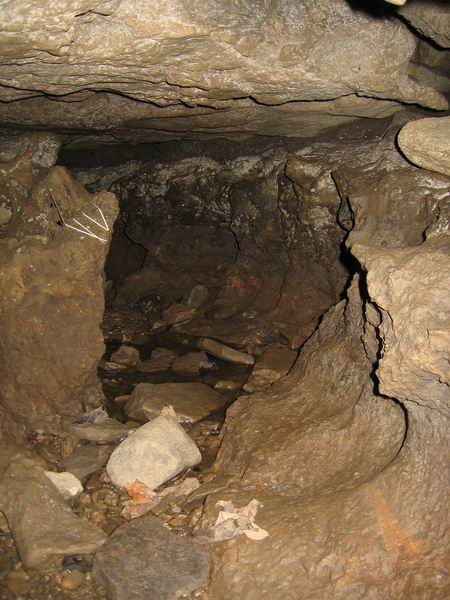 Nexus Cave.







Marcus Buck in Nexus Cave. Photo by?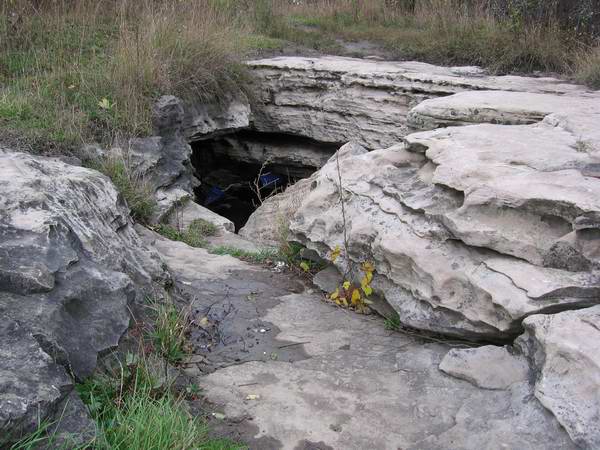 A stream sinks underground.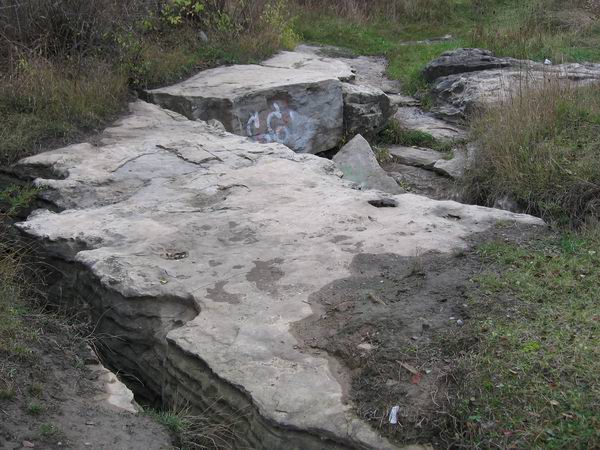 Sinking stream and natural land bridge.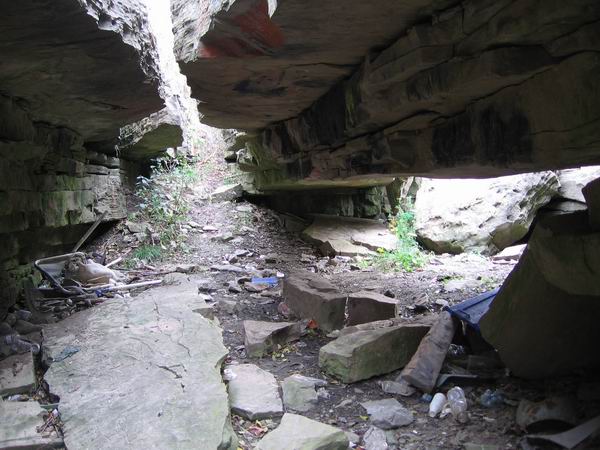 Looking under the natural land bridge.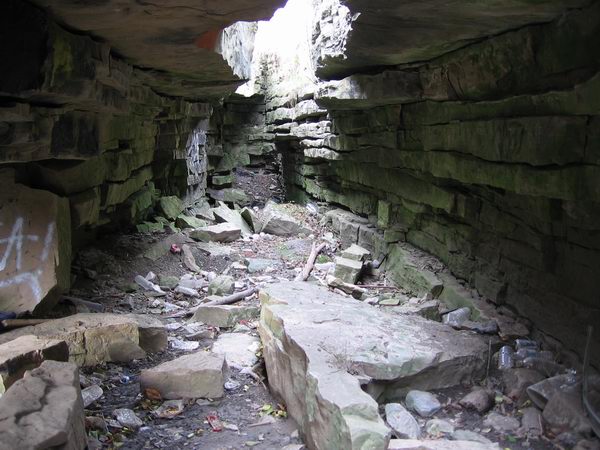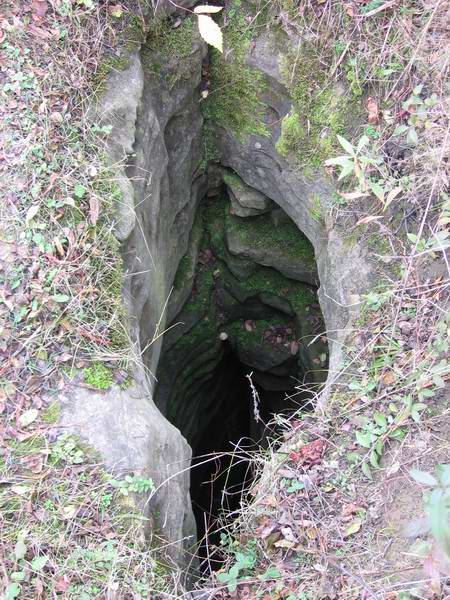 6 meter deep shaft.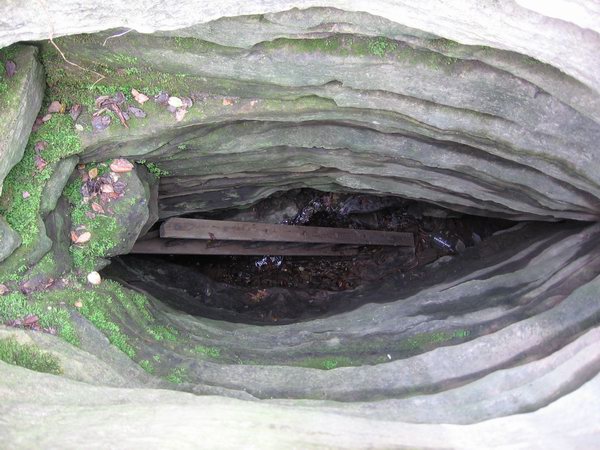 The same shaft.