Embryo Cave
Well its the long weekend of 2013 and we finally made it to the fabled Embryo Cave. Special thanks to B Wilson and M Buck for sharing this gem of a Northern Ontario cave. The spectacular 70 Meter long marble cave consists of some nice stooped over passage as well as some challenging crawl passages. Wonderfully banded marble of various colors makes for some excellent photographs. Today we found the small stream sinking into the ground just before the cave starts and then emerging again well past the cave, possibly hinting at something lower beneath the cave.

Well less chit chat, here are the pics of Embryo Cave.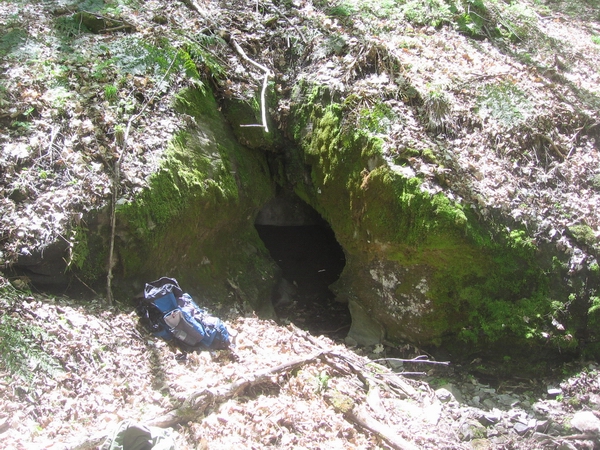 The downstream entrance to Embryo Cave.
We did the cave backwards, if that's possible?






Just inside the downstream entrance.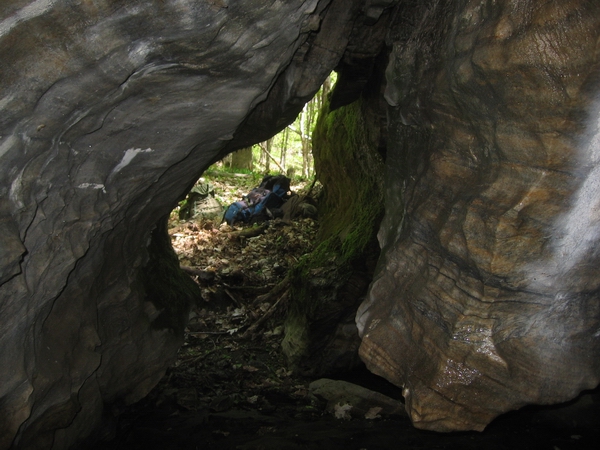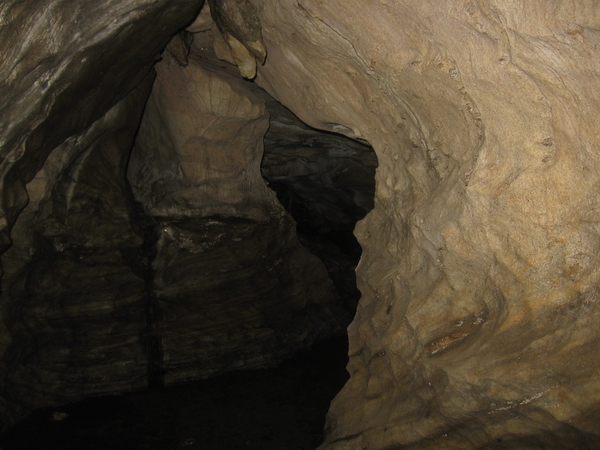 A zig zag in the passage.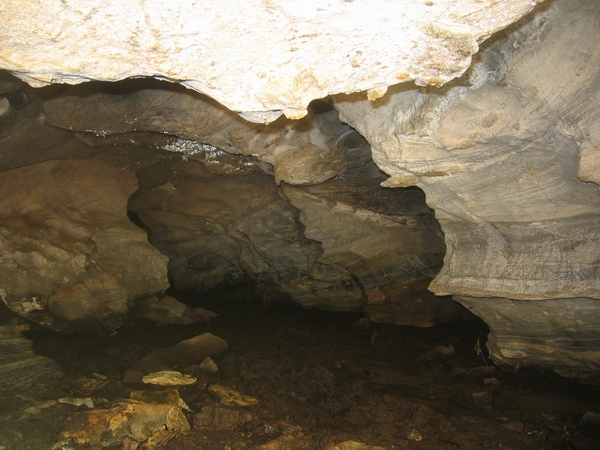 A 10 second exposure and a small light makes for an interesting glow to the pic.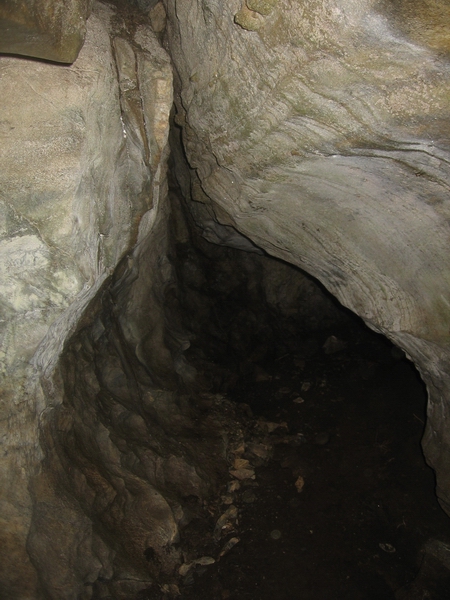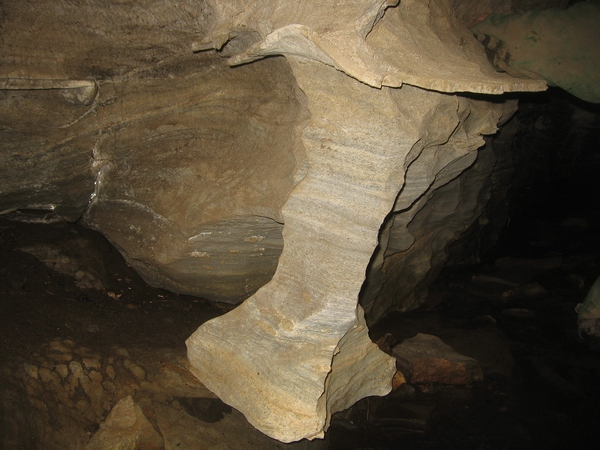 Well sculpted marble.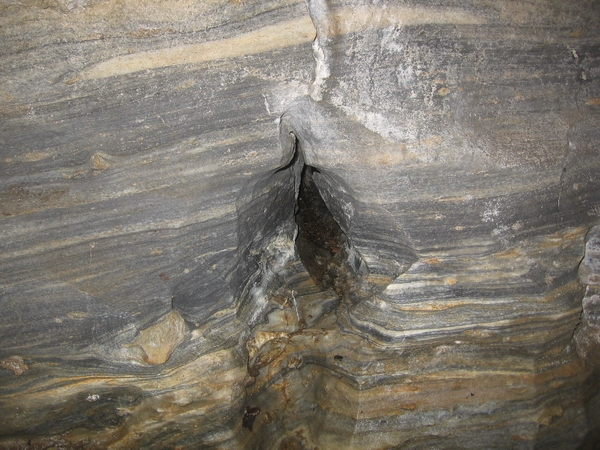 Beautifully banded marble.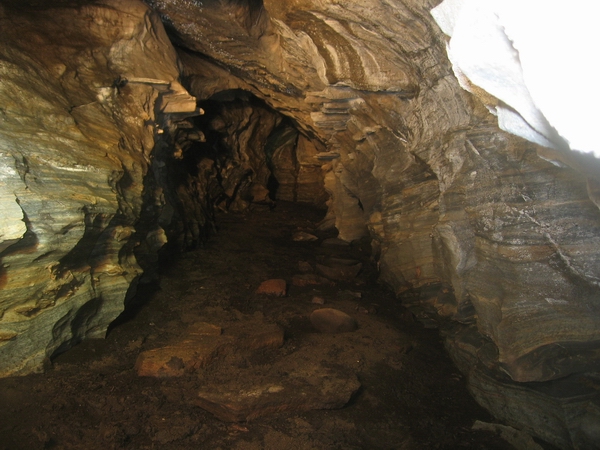 The main trunk passage.
This was a 10 second exposure done with a small flashlight for a (somewhat) dramatic effect.






Small side passage.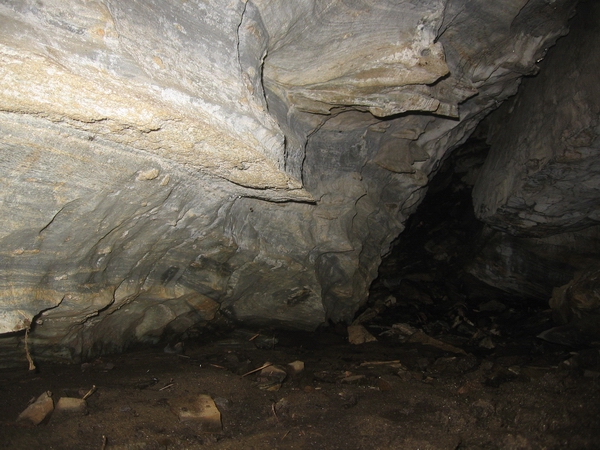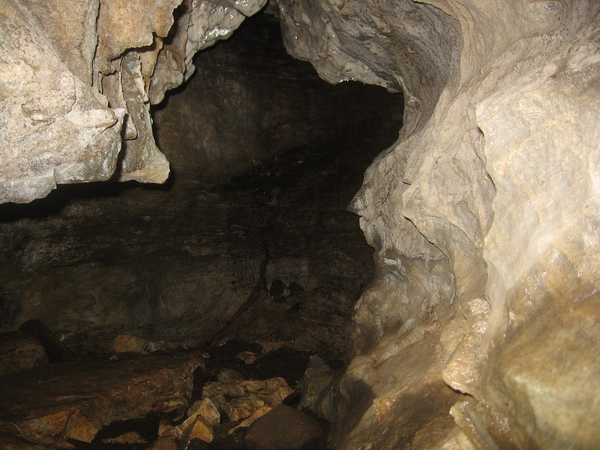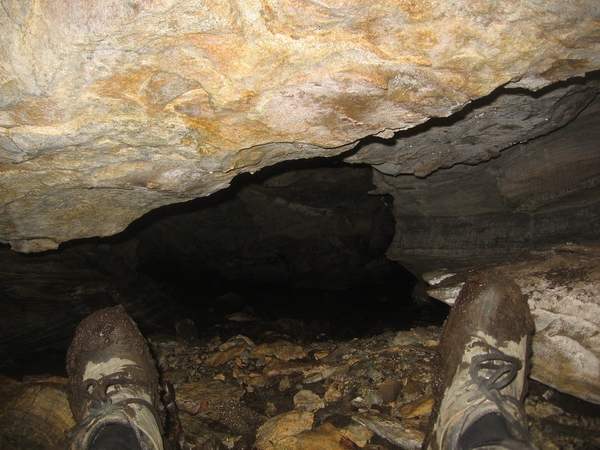 The traditional foot shot for size reference, mid cave.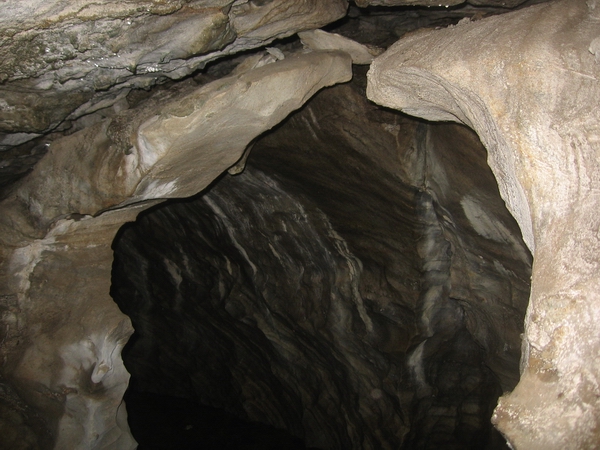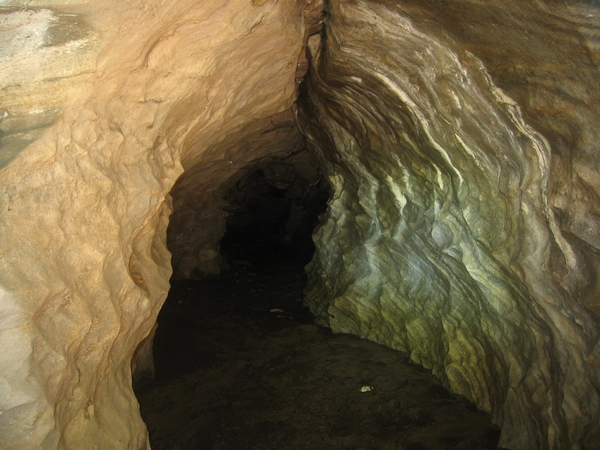 Another image of the main trunk passage of Embryo Cave, approximately 1.5 Meters high.
Not sure if my lighting created the green glow on one side and the brown on the other?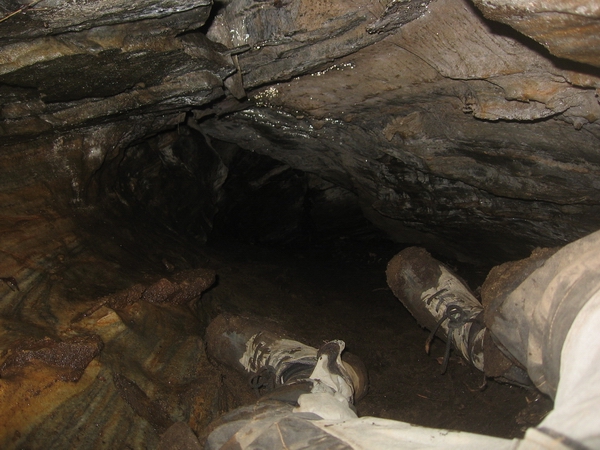 Small side passage.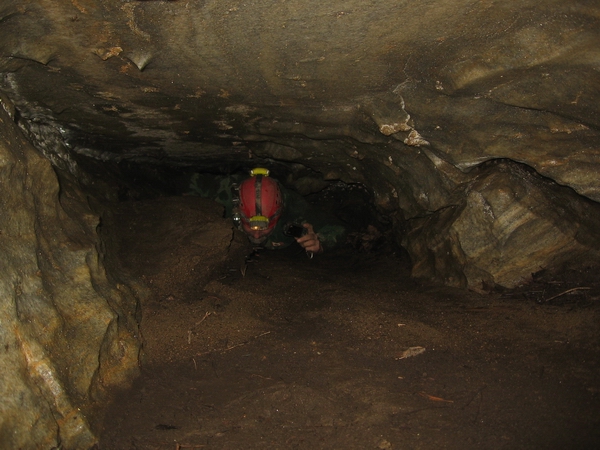 M Gord making the tight squeeze out of the cave.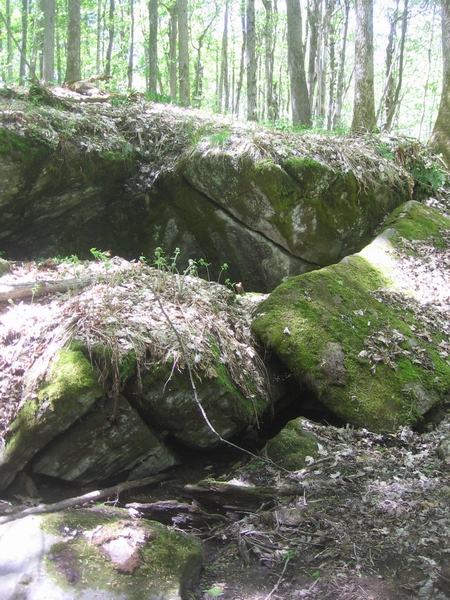 The entrance to Embryo Cave.




Check out my Caves of Ontario website.
Homepage
www.ontariocaves.com

You can contact myself Jeff at
Jeff@ontariocaves.com