Devil's Cave


Devil's Cave is located in Cambridge Ontario. It's a decent size rock shelter. Approximately 2.3 meters high, 2 meters wide and 5 meters deep. More than comfortable to stand up in. It has two very small solution tubes in the back. The roof of the cave is only a meter below the top of the cliff face. The whole area looks promising for more rock shelters and caves and needs to be searched better.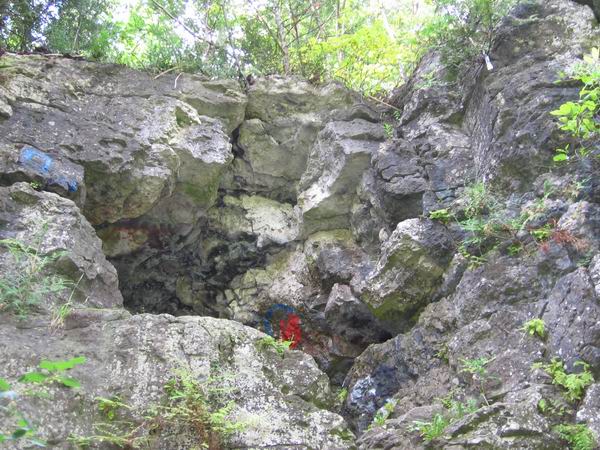 The entrance to Devil's Cave located in Cambridge, Ontario.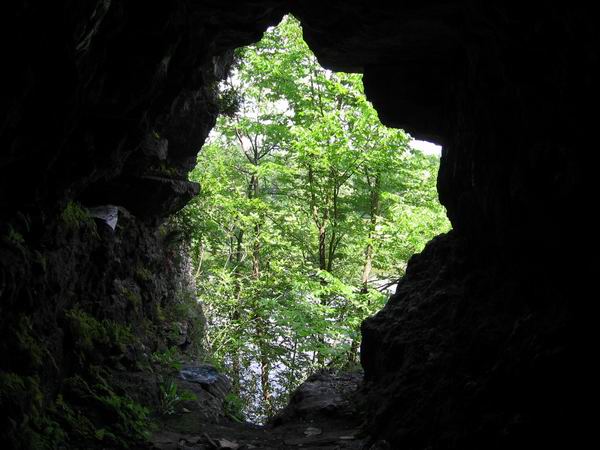 Looking out of the entrance to Devil's Cave.






The back of the cave with two small 3 inch high solution tubes and loads of graffiti.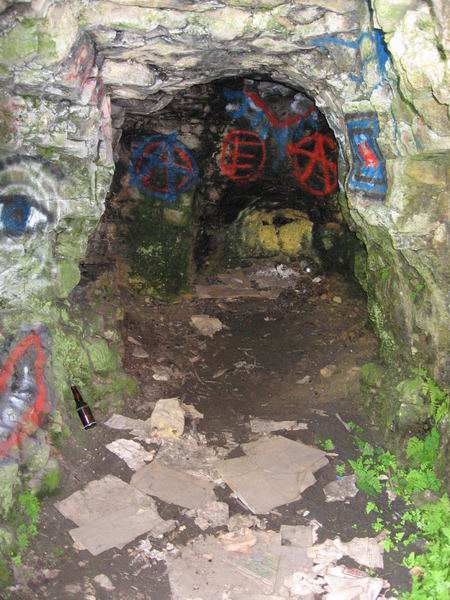 Note the beer bottle for size reference.


Homepage


jeff@ontariocaves.com