Centennial Parkway Caves
The Centennial Parkway Caves were located in Hamilton Ontario where Centennial Parkway cuts thru the Niagara Escarpment. I remember playing in these when i was a kid. Rumor has it that they were mapped long ago by another caver, I have yet to find this map. Unfortunately these small caves were destroyed many years ago when the city covered them in spray concrete, presumably they did it to prevent people from stopping at the side of the busy road to take a look at the caves. If anyone else has any photos of the caves, please send them in.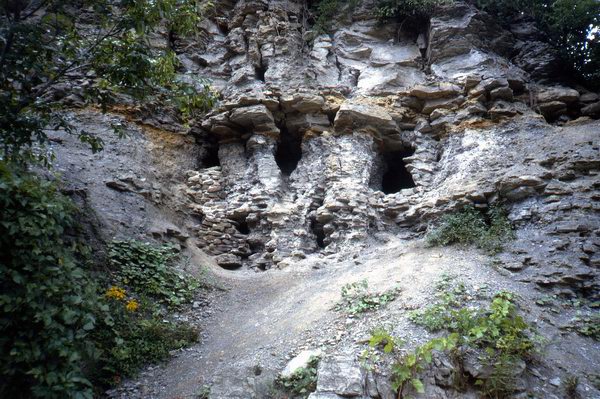 Photo by S. Ensminger.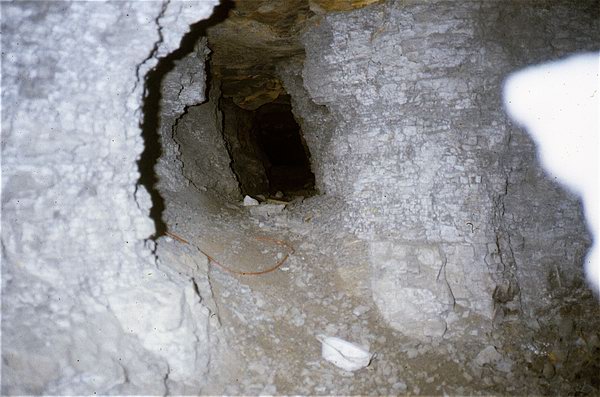 Photo by S. Ensminger.
Homepage

jeff@ontariocaves.com