Dead Mouse Cave

Dead Mouse Cave is located in Southern Ontario near Lake Erie. The cave was discovered via a tip from a local resident. The cave consists of a twisty crawl passage approximately 40 feet long. After 40 feet there is a 6 inch high dam that for the moment has ended further exploration. From this point on the passage is flooded with 6 inches of water and appears to continue on for some distance. There is a nearby sink around 200 feet away that could possible be connected with this system, although the sink is full of farm debris.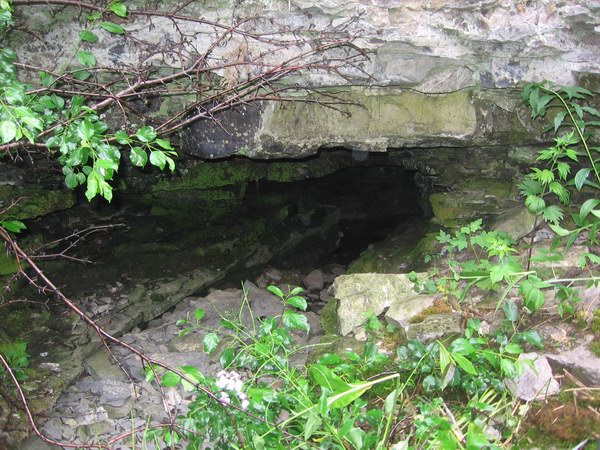 The entrance to Dead Mouse Cave.






The main crawl passage.







Coming up on the double dam.






Coming up on the first dam with rock filled hole in the middle.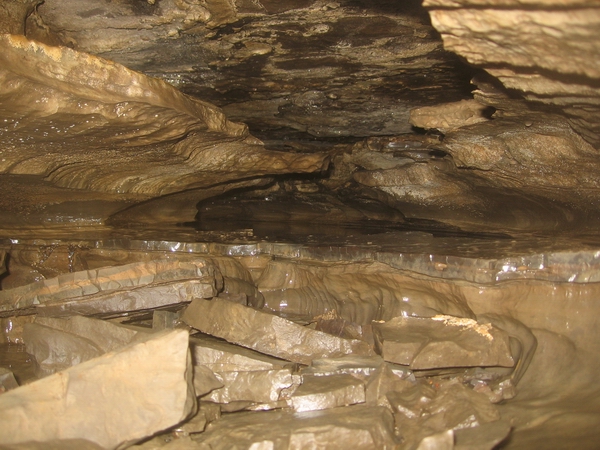 Small trickle of water flowing over the second dam.






Interesting red formations on top of first dam.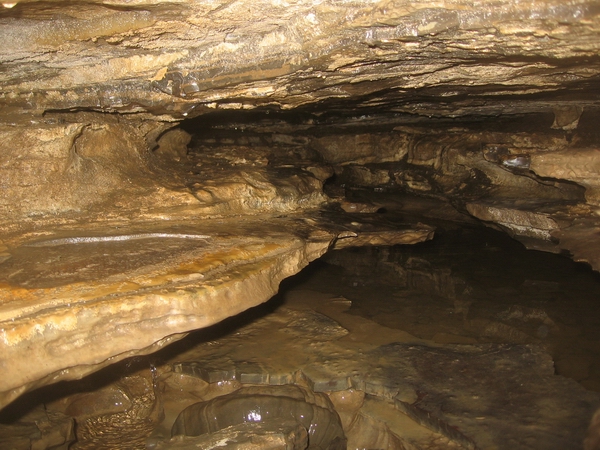 Interesting yellow formations.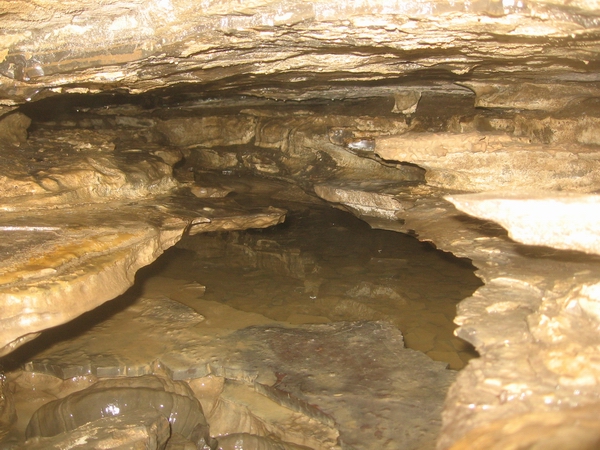 The passage make a left turn with 6 inches of water in it.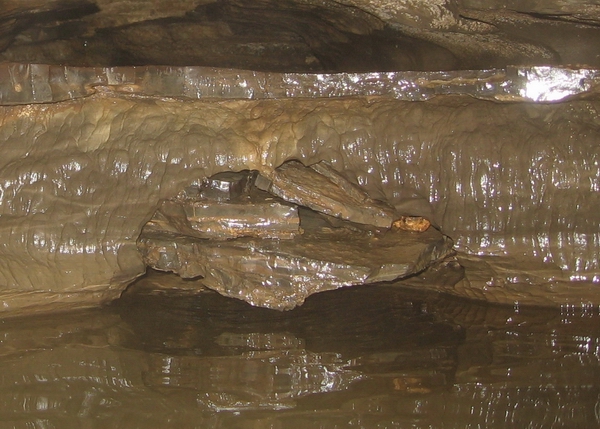 The plugged hole in the first dam.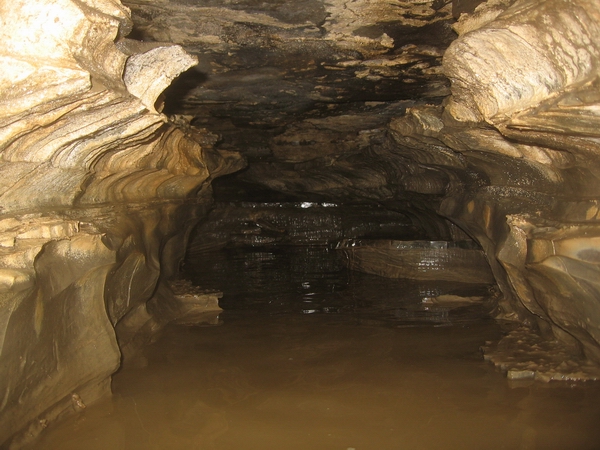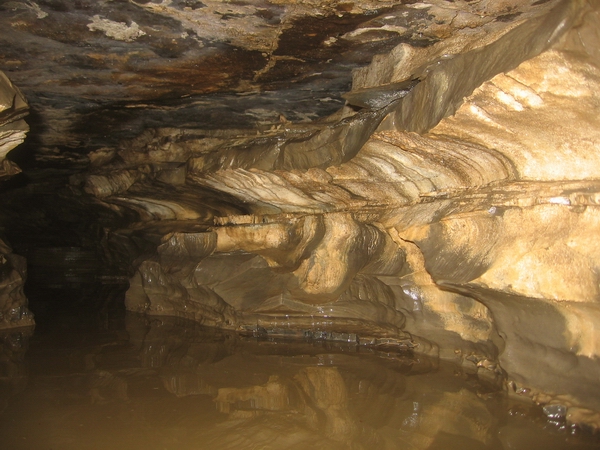 The sculpted sides of the cave passage.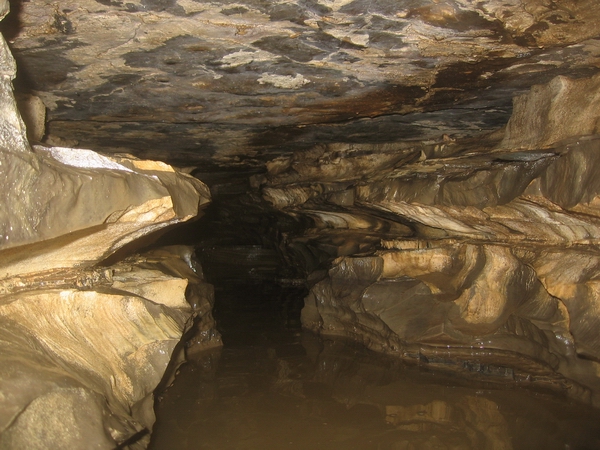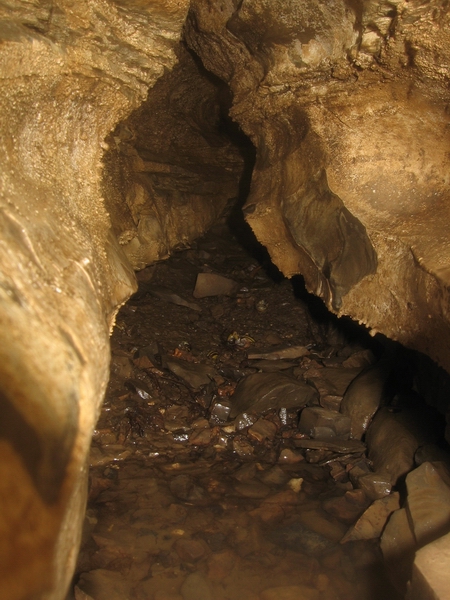 A small side passage.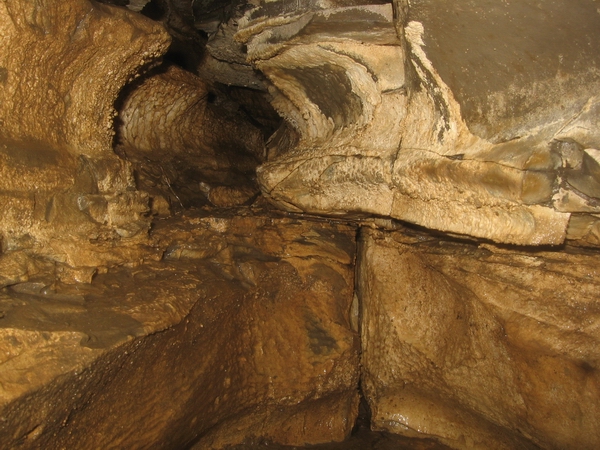 A small in feeder.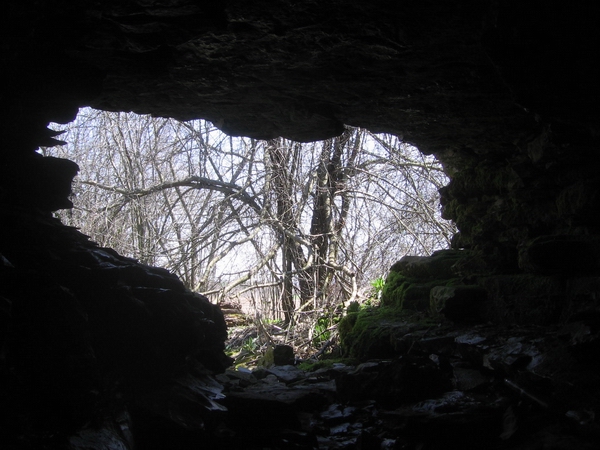 Looking out of the entrance of the cave.
Homepage

jeff@ontariocaves.com